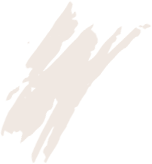 When you're looking for a dress for your big day, you want something that's unique, but also classic. Dlize Closet has an eye for the perfect balance of tradition and modernity. We work with you to make sure that your dress is everything you've ever dreamed of—and then some.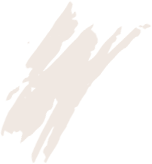 Check some of our designs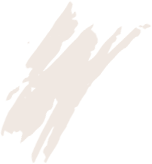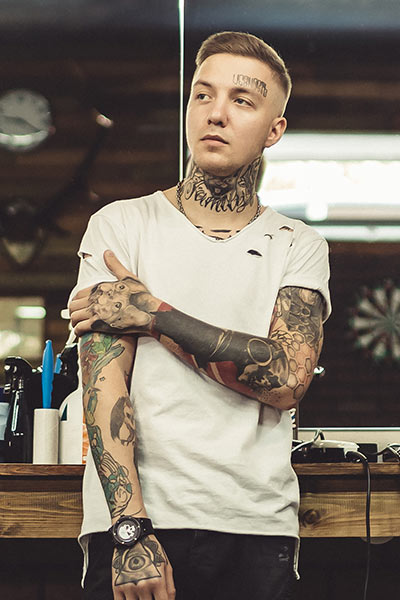 John Oliver
Tattoo Artist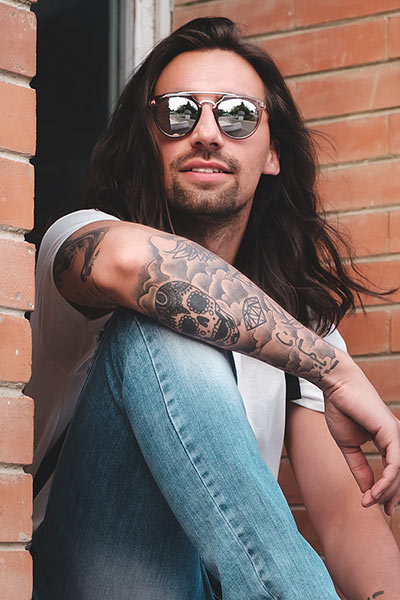 Jimmy Roland
Tattoo Artist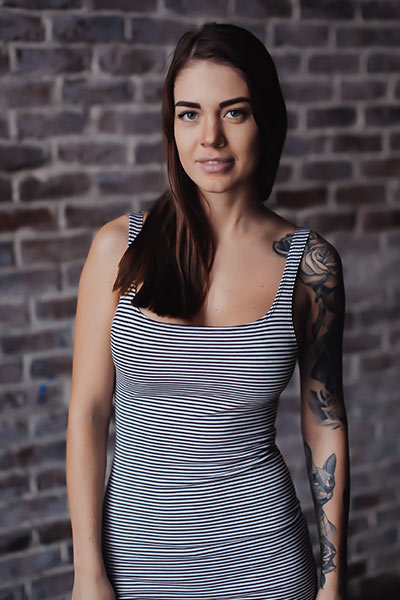 Jennifer Amano
Tattoo Laser Remover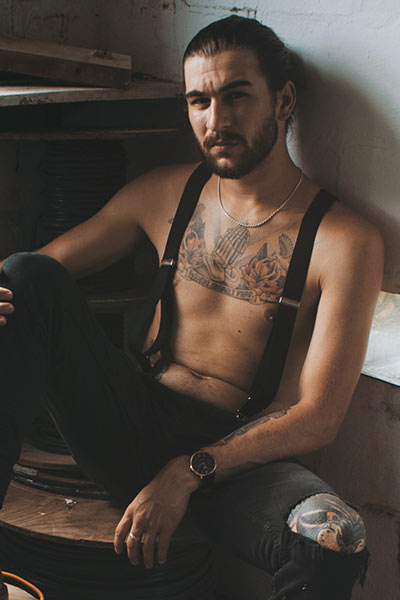 Mark Brown
Piercing Artist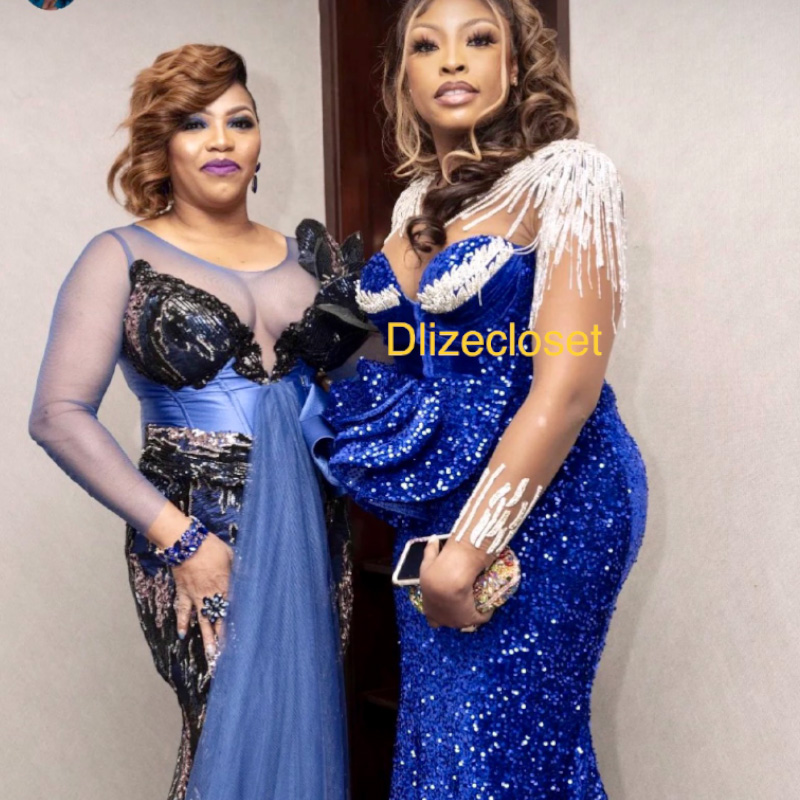 Dlize Closet is a fashion designer that has been in business for over eight years. It was founded by one woman, who wanted to make dresses for all women, regardless of their size or shape.
At Dlize Closet, we believe that every woman is beautiful, and deserves to be treated with respect. We will work with you to create an unforgettable experience from beginning to end.
The company's mission is to provide dresses that are both stylish and comfortable. The company strives to create clothing that reflects the needs of modern women while also being timeless.